EXPRESS chauffeur Cars for Melbourne Airport Transfers
Offering fast, safe and luxurious chauffeur cars for Melbourne airport transfer or hotel pickup services have always been our forte. Our airport chauffeurs are dedicated to making sure that nothing changes on that front. We offer efficient Melbourne airport chauffeurs cars that you can count on every single time. Airport Pickups in Melbourne is always abuzz with activity and our goal is to ensure that you get the best Melbourne airport luxury cars experience in the business.
At 888Cars, we are always here to assist you with your inquiries 24 hours a day. Our friendly reliable airport chauffeurs would always make sure you are on time where ever your destination may be.
Melbourne Airport transfers are our specialty and we do everything in our power to ensure consistent and reliable services that can be banked on come rain or shine. It is from this professional experience that we have been able to expand to so many other areas. But that does not mean that we do not intend to keep on improving and expanding our service in this area.
Includes toll fees & parking
Price for 1 to 4 Passengers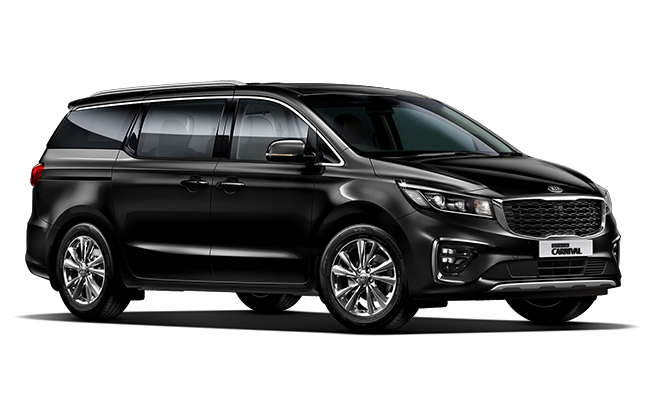 KIA CARINIVAL
SLEEK, STYLISH & SOPHISTICATED
The most luxurious people mover in Australia. With three rows of seating, complete room to keep up to 8 passengers in comfort and style.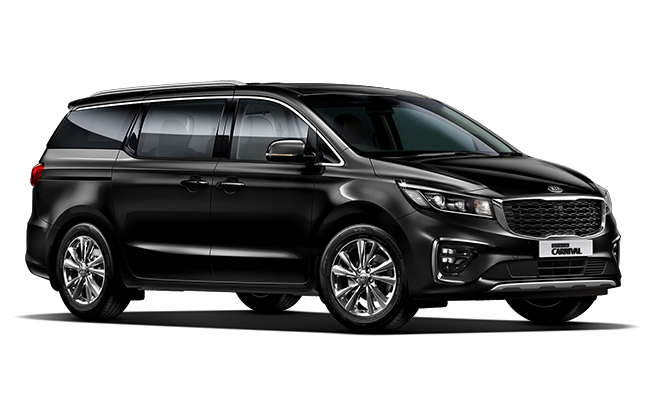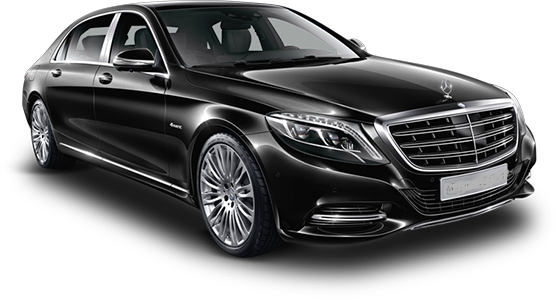 MERCEDES
Luxury Segment Sedan,
With best of breed safety features and comfort, Mercedes s class is the super luxury car class or of any car in any class.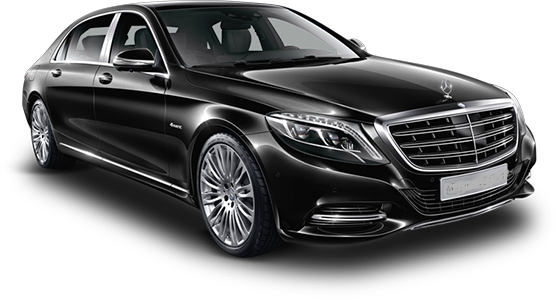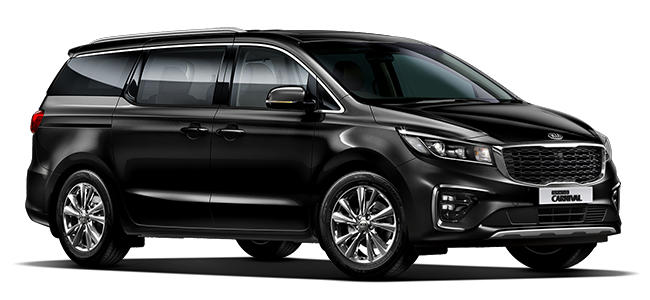 KIA SPECIAL OFFER
SLEEK, STYLISH & SOPHISTICATED
Enjoy special rates and plenty of room to keep up to 8 passengers in comfort and style. Capable of handling loads of cargo.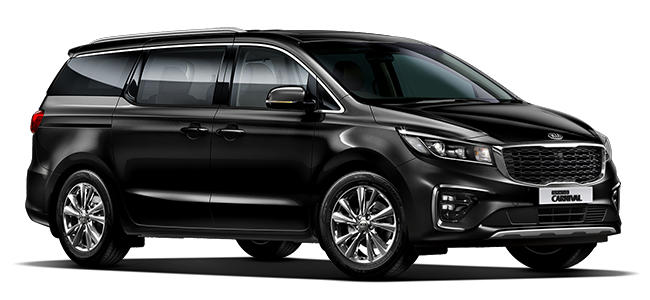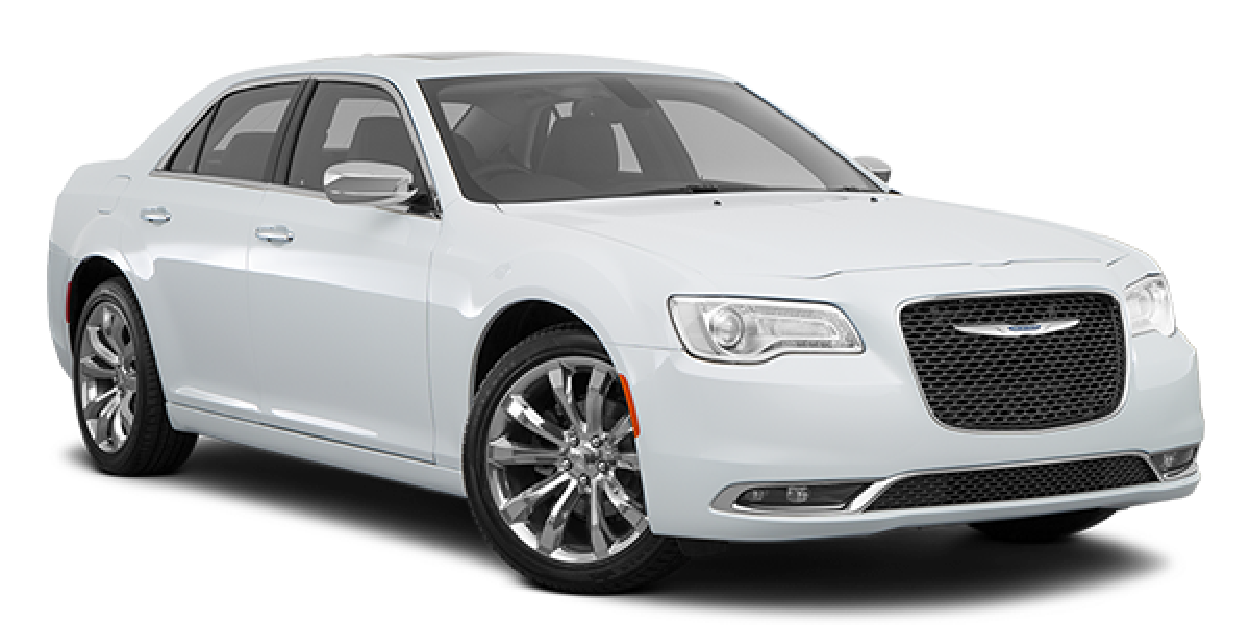 CHRYSLER 300C
300C LUXURY,
Most sophisticated of all luxury cars. Great room to relax with premium safety and security.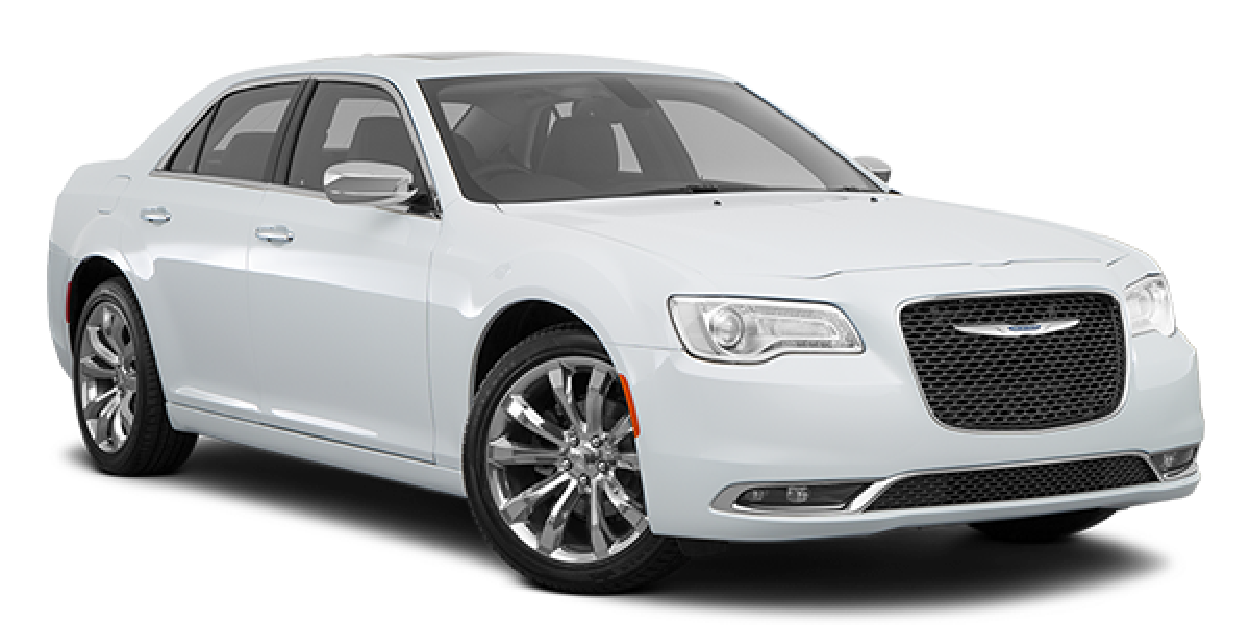 A huge fleet of Luxury Airport chauffeur cars to choose from
The huge fleet of chauffeured cars we offer is sure to suit your purposes no matter what. Punctuality and cleanliness of the cars are assured. We know that your business cannot wait and we will do everything in our power to make your journey seamless and smooth.We know that Melbourne airport pickups need to be fast and efficient but that does not mean we would ever compromise on your safety and security. We know that Melbourne airport transfers need to be fast and efficient but that does not mean we would ever compromise on the safety and security. The cars are always in prime condition and all our drivers are well-trained to ensure that your journey is safe and comfortable. Without the worry of transportation, you can put all your energy into your task at hand. We also provide Melbourne airport limos pickups to make your ride luxurious and sophisticated.
Moreover, we offer Melbourne airport transfers to make arrangements for groups of all sizes to make sure that your journey is a happy, relaxed and convenient one. It is our duty to ensure that the ride is not just convenient but suited to your standards.
Besides this, on the basis of our customer's requirement, we offers van with baby seats or boosters for elders and any parcel pick up that is required on the way, we can make it happen. We are glad to offer you a personalized automobile experience that puts your convenience before anything else.
Setup a FREE corporate account!
In order to enjoy worry free business travel in Melbourne, simply fill out our online form to submit your details and the rest assured for you.
Our regular travelers are able to enjoy discounted rates and guaranteed cars of choice
Our airport transfer booking app will come handy for our regular travelers.
Our premium app is currently under development and will be available soon.

BUT DON'T JUST TAKE OUR WORD FOR IT
here is what our customers have to say
Thank you for looking after us during the week of the AFL GRAND FINAL in Melbourne. Our team had a great time and thank you for looking after all our transfers. Everything ran smoothly Kostas and your team of drivers where great. Thanks for making it a great week for us. Drivers where real pros and helped us out heaps "THANK YOU KOSTAS FOR EVERYTHING YOU DID FOR THE GROUP.
SONJA, BRISBANE
"Thank you kostas for everything you did for the group. They were very impressed with the level of service and that you were so flexible when things changed, they don't praise easily- so well done. have a good day! cheers "
LU CROWTHER (NZ)